Demolition Services
AKRON'S #1 DEMOLITION PROFESSIONALS
Do you have a demolition or tile removal project? We can help!
Our expert team can help you with any and all demolition projects. We will take cabinets, counters, sheds, and much more.
We guarantee that we can demolish and haul away any unwanted items that you need removed in a safe and timely manner. Just give us a call at 330-521-2720 or fill out our convenient online request form to get your free estimate today!
"No job is too big or too small."
Our additional services include:
Commercial Services
Electronic Waste Removal
Garbage Removal
Mattress Removal
Post Construction Cleaning
Residential Services
Yard Debris Removal
Cleanouts
Appliance Removal
Christmas Tree Removal
Dumpster Rental
Furniture Removal
Virtual Consultations
Recycling
Storm Debris Removal
Biohazard Waste Removal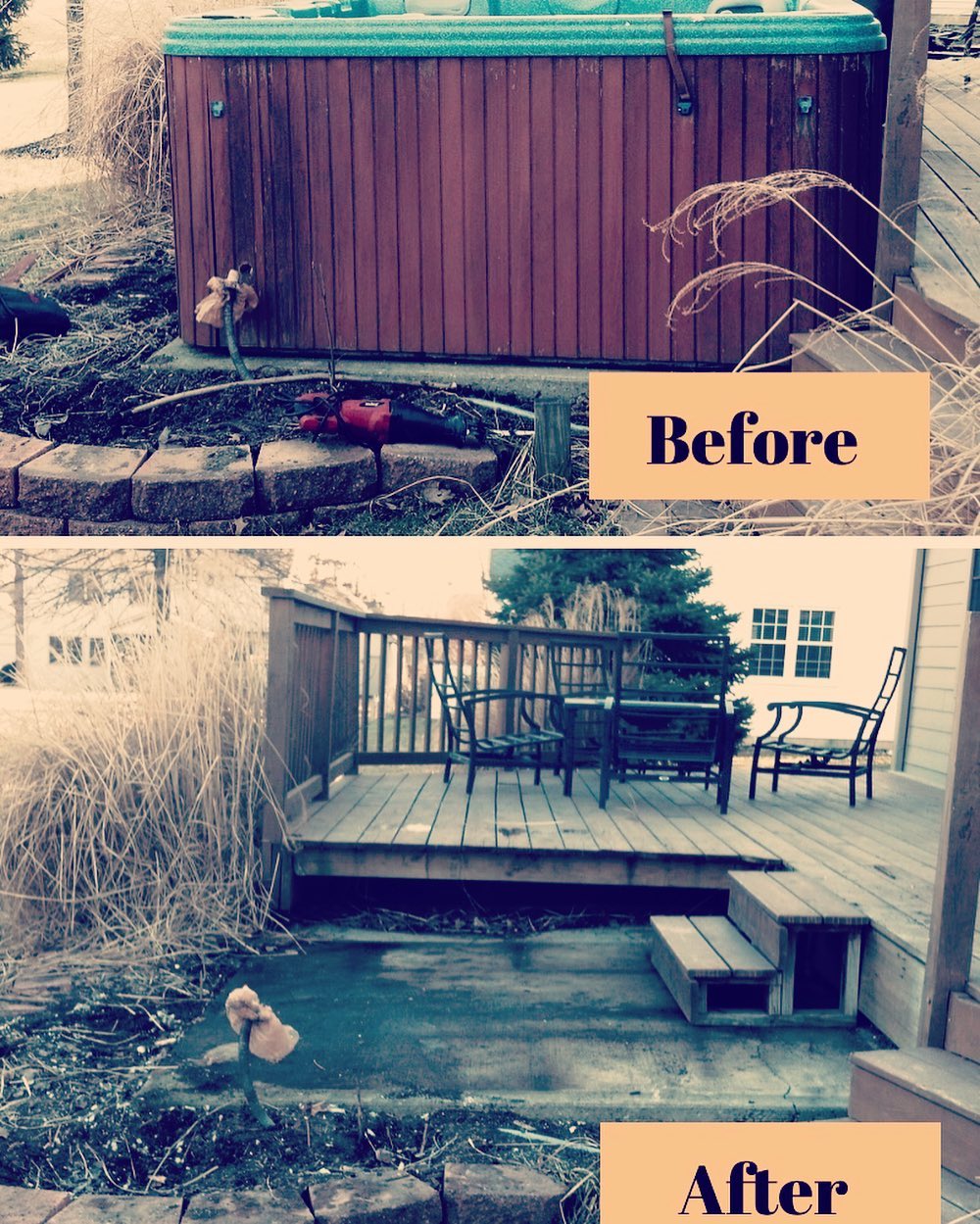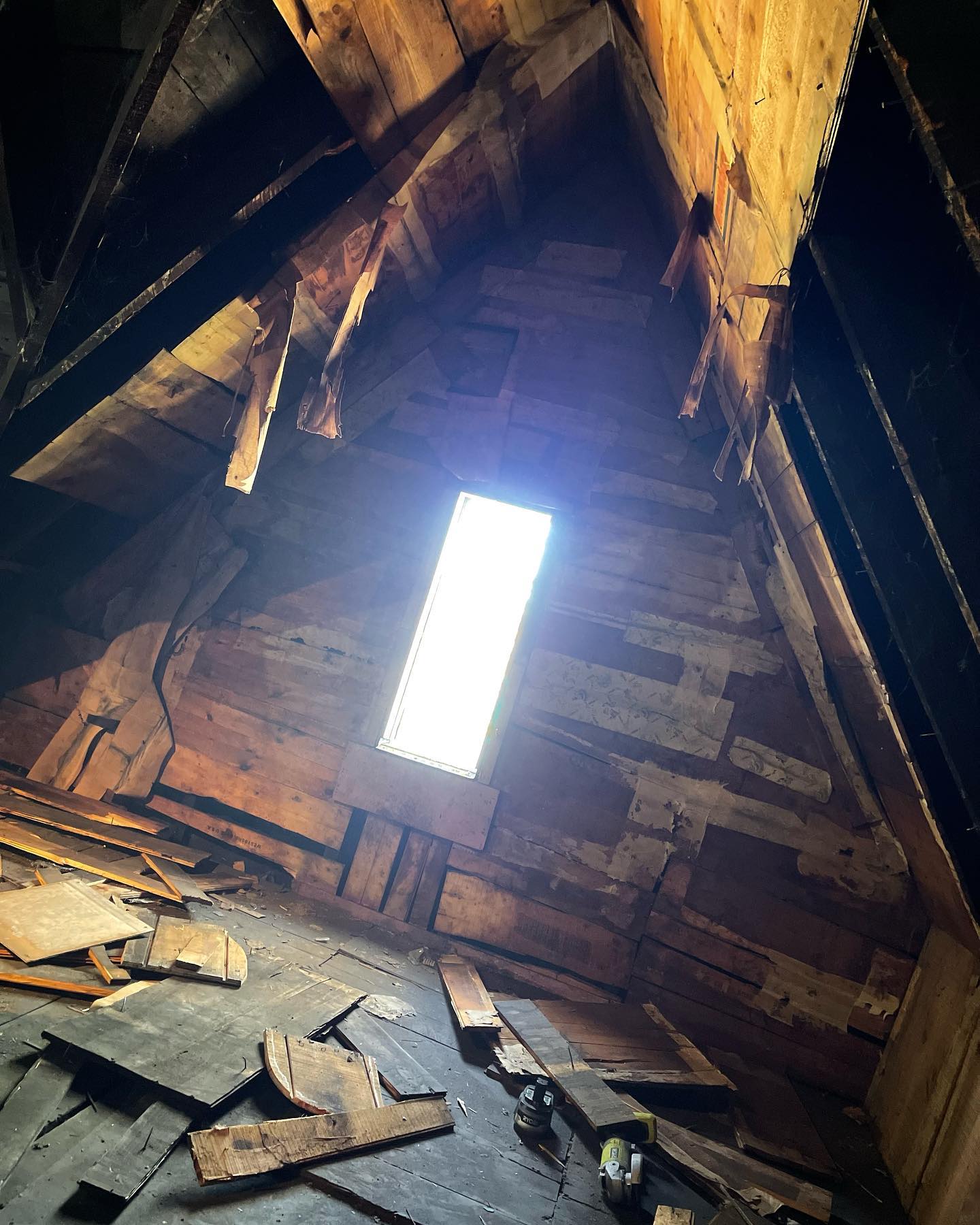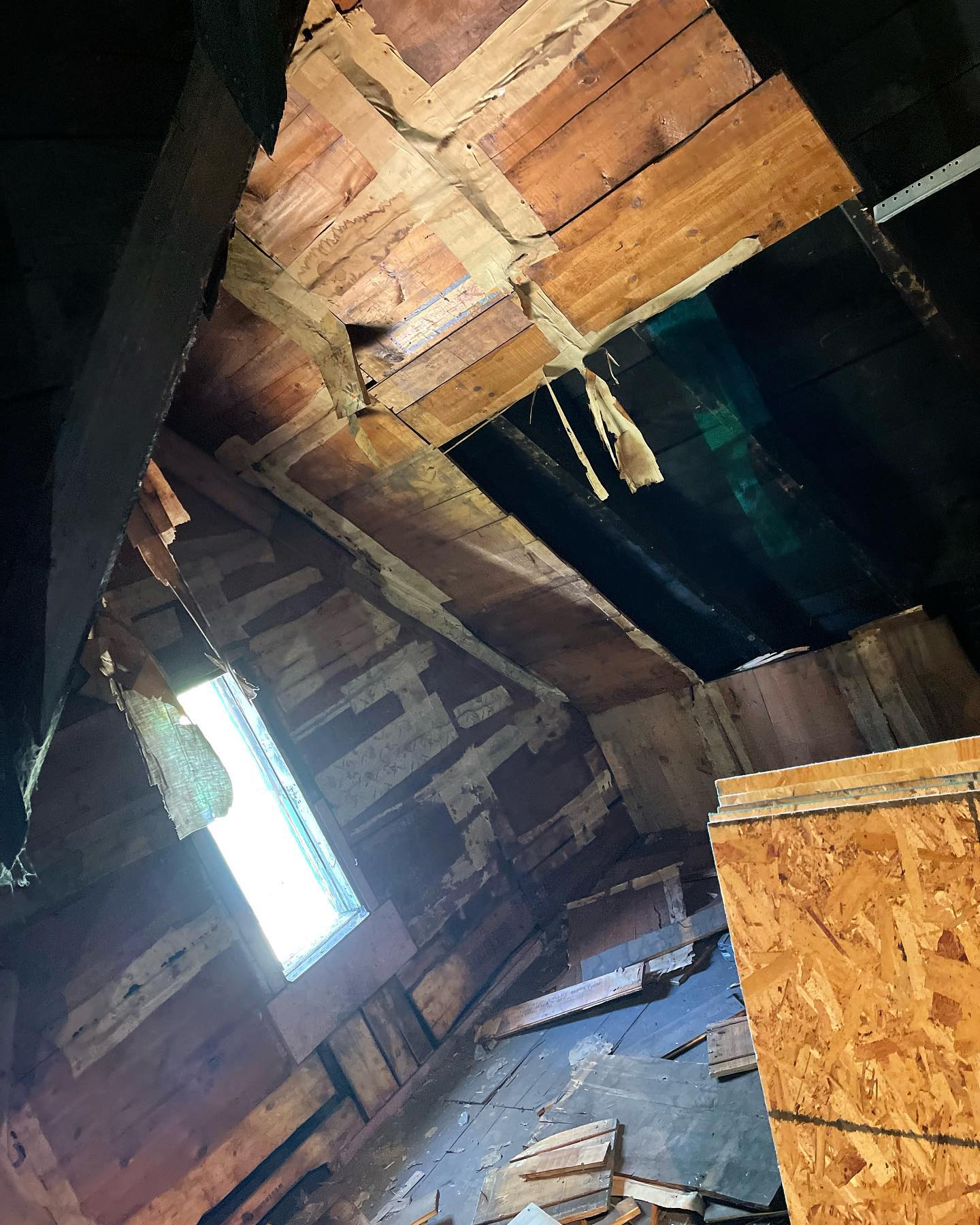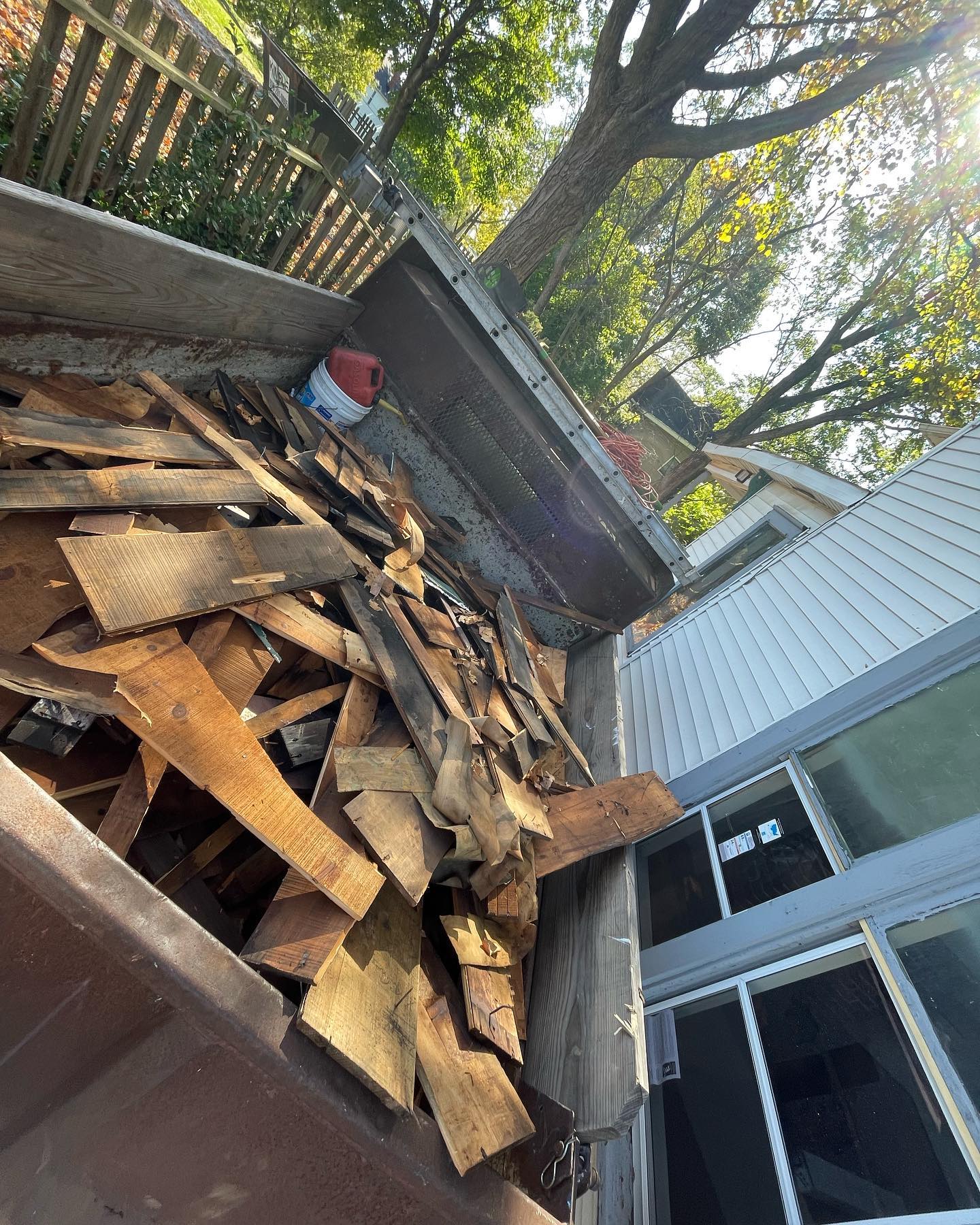 We're Ready To Help, 24/7. Call Now For Your Free Estimate!