Do you have a demolition or tile removal project? We can help!
Our expert team can help you with any demolition project you need, no matter how big or small! We'll take cabinets, counters, sheds, etc. Just give us a call and I guarantee we can help you with whatever you need!
AKRON'S #1 JUNK REMOVAL SERVICE
We remove all of your unwanted items. No job is too big or too small.
Our services include:
Appliance Removal
Christmas Tree Removal
Dumpster Rental
Furniture Removal
Virtual Consultations
Recycling
Storm Debris Removal
Biohazard Waste Removal
Commercial Services
Electronic Waste Removal
Garbage Removal
Mattress Removal
Post Construction Cleaning
Residential Services
Yard Debris Removal
Cleanouts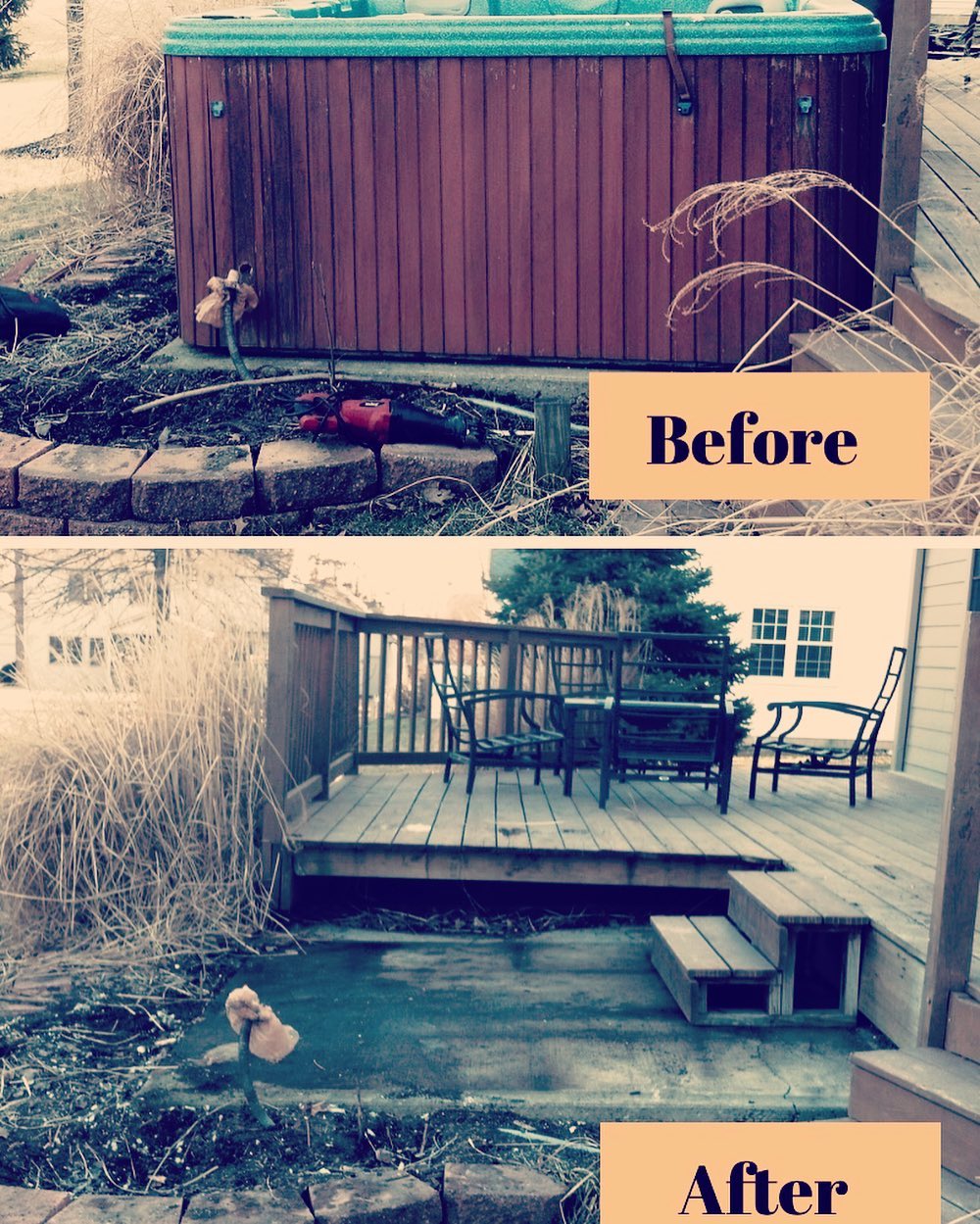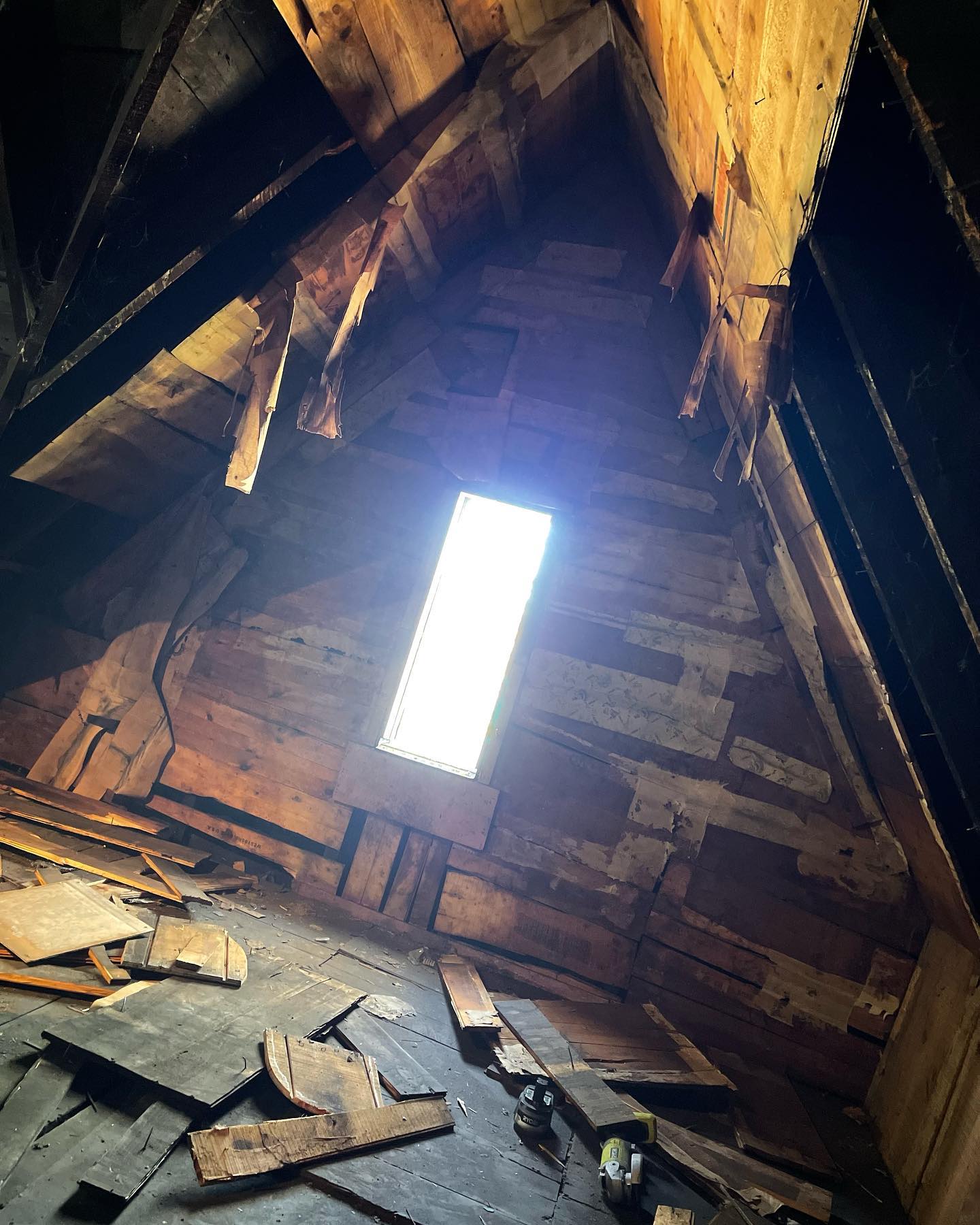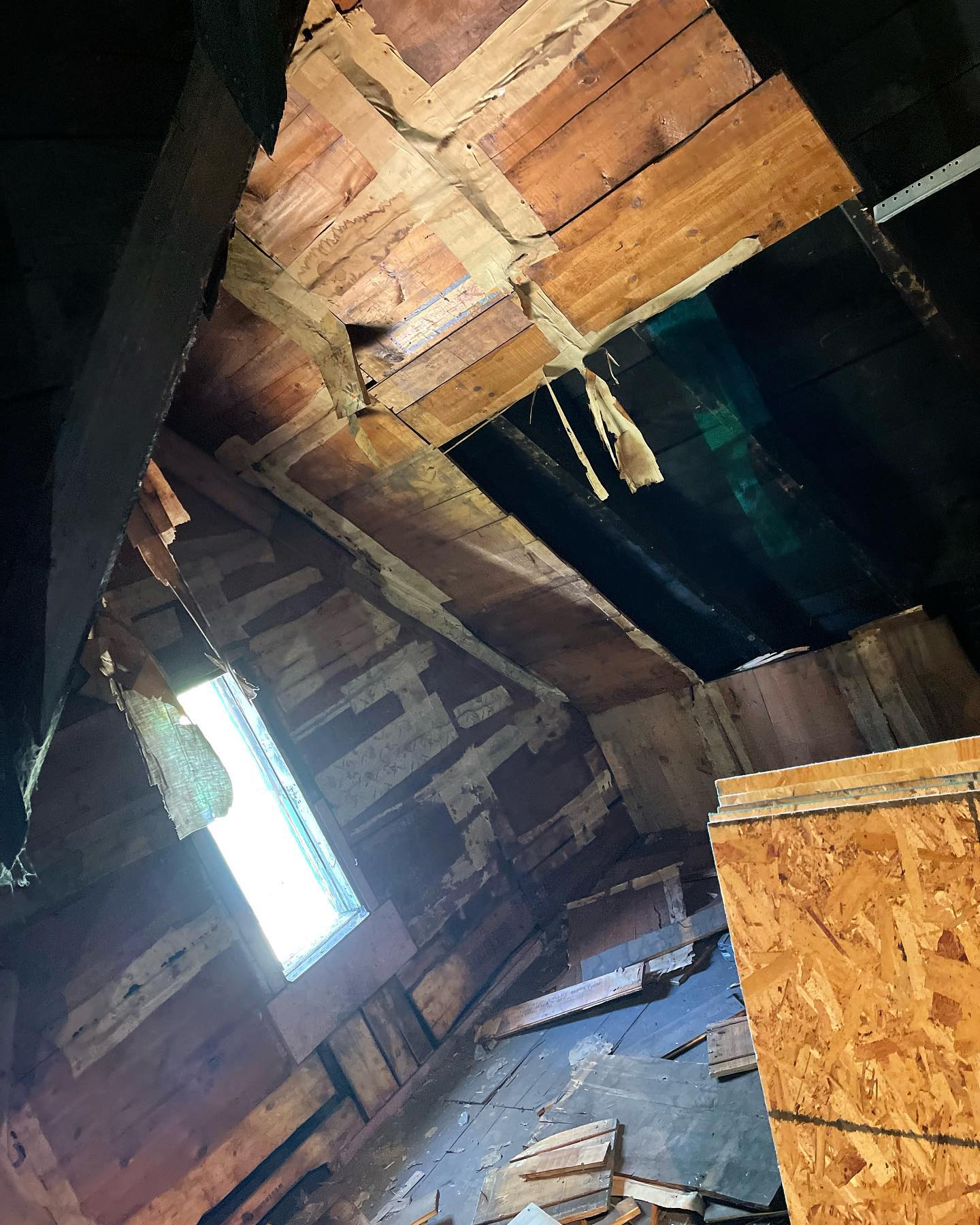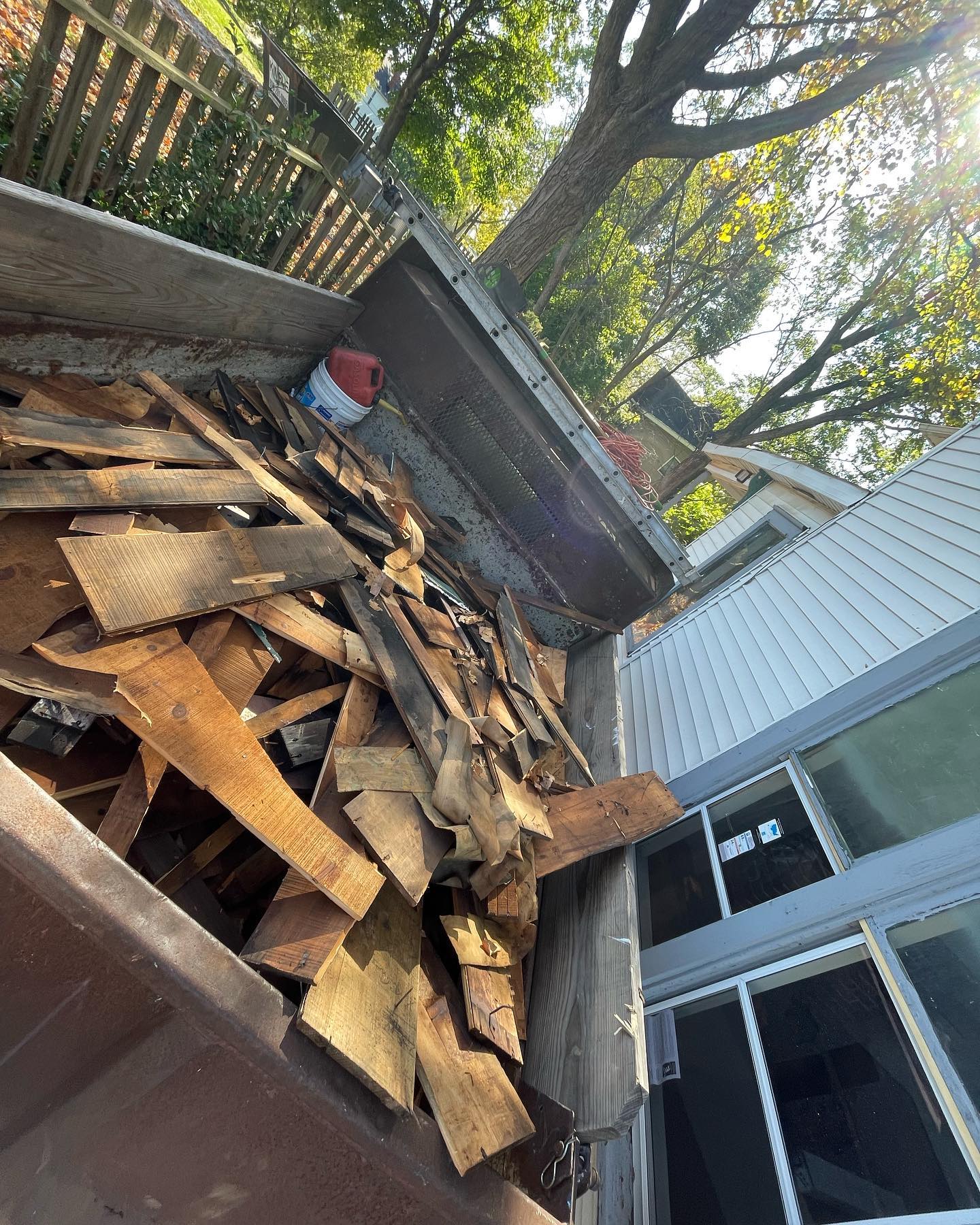 We are ready to help! (24/7)