Pressure Washing Service
AKRON'S PREFERRED PRESSURE WASHING SERVICE
Pressure washing is the most effective wat to get rid of dirt, grease, grime, algae, moss, and other "gunk" from your home's exterior, driveway, patio, deck, sidewalk, or pool area.
But here's a warning: aiming a high-pressure stream of water at a surface might seem simple, but it's actually more complicated than you might think. It's not unusual for someone who wants to pressure wash on their own accidentally damages their property.
We can safely pressure wash most hard surfaces, including:
Patios • Decks • Driveways • House Siding • Stonework • Gutters • And More!
Don't take chances. Trust the professionals at SOS Junk Removal Services & More to take care of all your pressure washing needs. We will bring back the clean, fresh surfaces that were hidden under those layers of built-up dirt with no scrubbing or work on your part!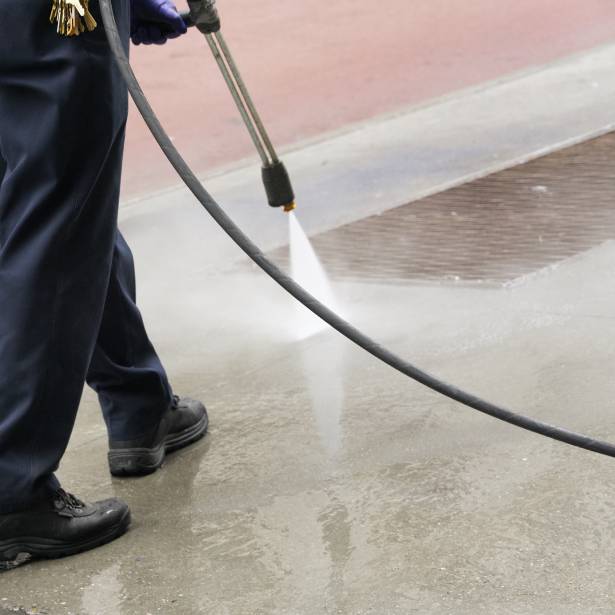 We're Ready To Help, 24/7. Call Now For Your Free Estimate!